Kuchmaner Chiropractic Reviews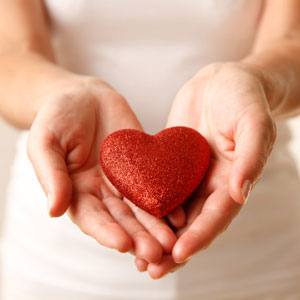 What Our Steele Creek Patients Say
At Kuchmaner Chiropractic we love when patients share with us their feedback and comments after chiropractic care. Please read our patient testimonials below to see what other people have achieved through their tailored treatment plans with us.
Share your stories too! Click here to send us your feedback so that we can help to spread the word about the benefits of natural Kuchmaner Chiropractic care.
For more information or to schedule an appointment call (704) 588-3433 today.

Very, Very Impressed
Very, very impressed with the fact that X-rays were done as well as my blood pressure taken before performing services, unlike my previous chiropractor. Now I know what my body needs without medications and a whole lot of exercises. A plan was put into place for my care and I intend to stay on schedule with it,
-Marion J.
Loved My Experience
I've loved my experience of going to this practice so far. Dr. Kuchermaner seems to really want to get to the bottom of my problem so I can go on to live a less pain filled life.
-Martin L.
My Pain is Improving
Doctor is wonderful and experienced. Very patient, very knowledgeable, and understanding. Wish that I had started with him initially from when I first got hurt. My pain is improving, and I am very happy to be working with this team.
-Angeria W.
My Posture Has Improved
I'm no longer wearing my shoulders as earrings and working (standing all day) doesn't hurt anymore. In a very short time my posture has improved allowing me to get back to exercises that I was unable to accomplish just a few weeks ago. What also helps is the reception and management of my account and appointments have been efficient and organized.
-Mykelle A.
I have found the right chiropractor
I couldn't be more confident that I have found the right chiropractor to take care of my pain. Thank you Kuchmaner Chiropractic!
-Angela S.

Reviews at Kuchmaner Chiropractic | (704) 588-3433