About Us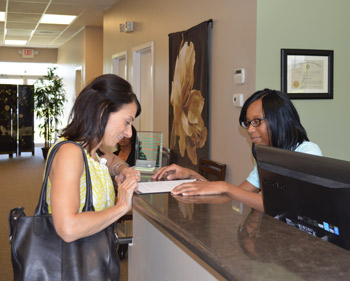 Dr. Victor Kuchmaner graduated from National College of Chiropractic in Lombard, IL in 1990. After graduation, Dr. Kuchmaner and his wife Susan, opened his first practice in their hometown of Youngstown, Ohio. He was very successful in helping the entire community with their health for over 20 years. He and his wife had always loved the Carolinas. As it was meant to be, an opportunity presented itself for them to move their family to the Charlotte area. They then opened Kuchmaner Chiropractic in the Steele Creek area to serve our community with natural health care.
Supporting the Health of All Ages and Conditions
At Kuchmaner Chiropractic, we take a personalized approach involving chiropractic care and supportive therapies to help you get better and maintain your well-being. All ages and levels of health are welcome at our practice, and we are skilled in treating personal injury, sports injuries and entire families who want to stay well.
Why Choose Kuchmaner Chiropractic?
When someone chooses our chiropractic office to meet their health needs, we strive to give them an efficient and results-oriented experience. You'll find that we're different than other health care providers you may have had in the past, and offer
Convenient late hours
Free ample parking
On-site X-ray facilities
Same-day appointments
Walk-in visits always welcomed
Additionally, your insurance coverage can be used, and Dr. Kuchmaner is an in-network provider. If you're wondering what we might be able to do for you, contact us today and schedule an appointment for a complimentary consultation!
About Kuchmaner Chiropractic | (704) 588-3433